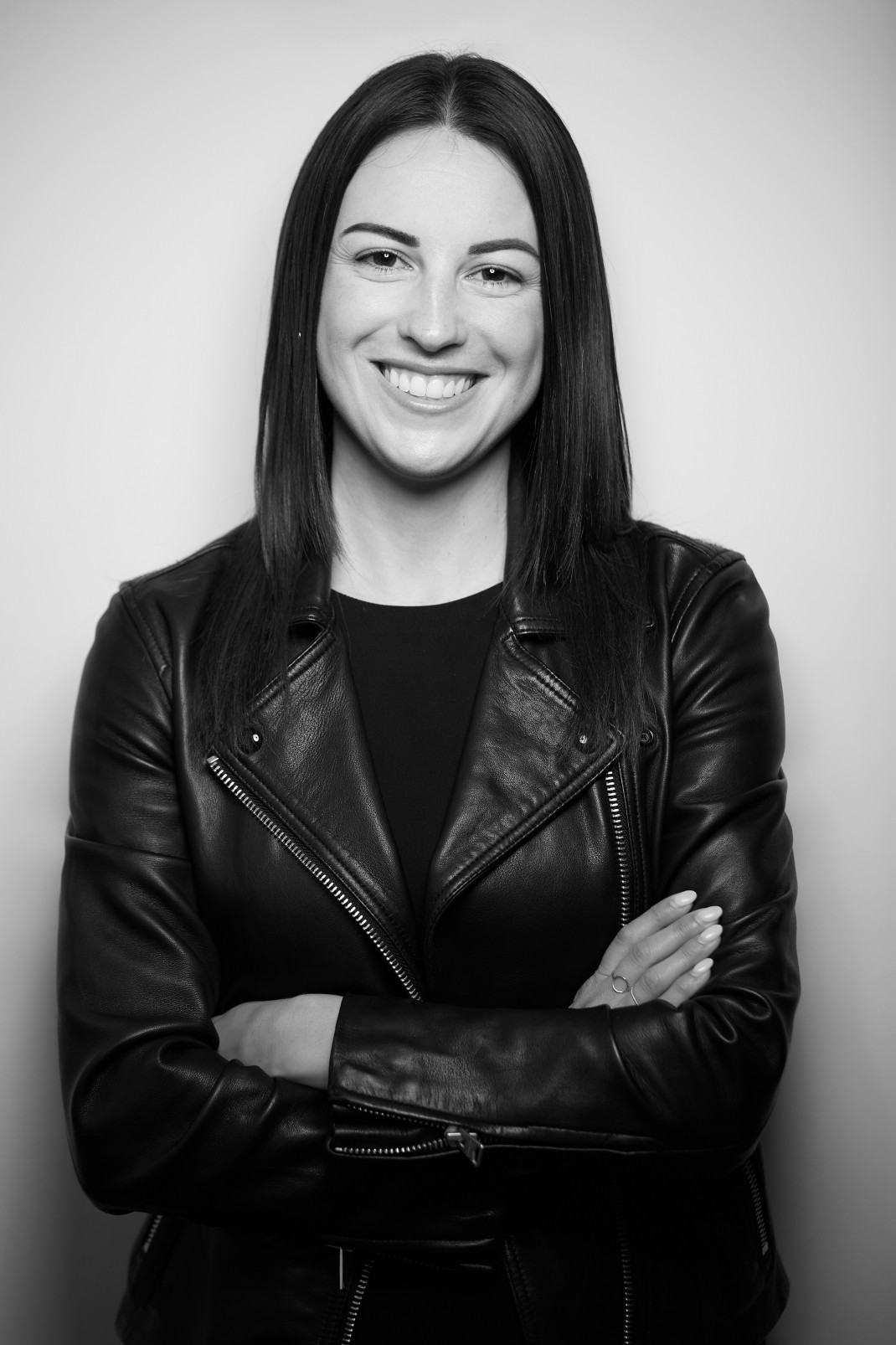 Isabelle Richard
Head of Legal Affairs - Lune Rouge
Isabelle is responsible for all aspects of the company's legal affairs. She assists the company in its various activities related to financing, investments, commercial agreements and mergers and acquisitions, as well as collaborates on a variety of projects in all areas, including entertainment, technology, private equity, venture capital, and real estate.
Prior to joining Lune Rouge in 2018, Isabelle practiced for nearly six years in law firms where she gained extensive experience in the areas of corporate law, mergers and acquisitions transactions, securities and investment funds, having advised clients in a variety of industries, particularly in the manufacturing, financial services and transportation sectors.
With an entrepreneurial streak and a strong focus on people, she sits on the board of directors of various technology companies . She combines her keen interest in coaching and developing growing companies with her desire to learn and in order to cultivate a creative and innovative world.
Actively involved in the community and the next generation, she has been working for several years with Let's Bond, a collective of professionals who have been supporting the cause of mental health for over ten years through various initiatives aimed at awareness, democratization and research. At the same time, she is also a member of the board of directors of the Fondation Jeunes en Tête, which supports and implements activities aimed at adolescents in order to prevent psychological distress among young people.