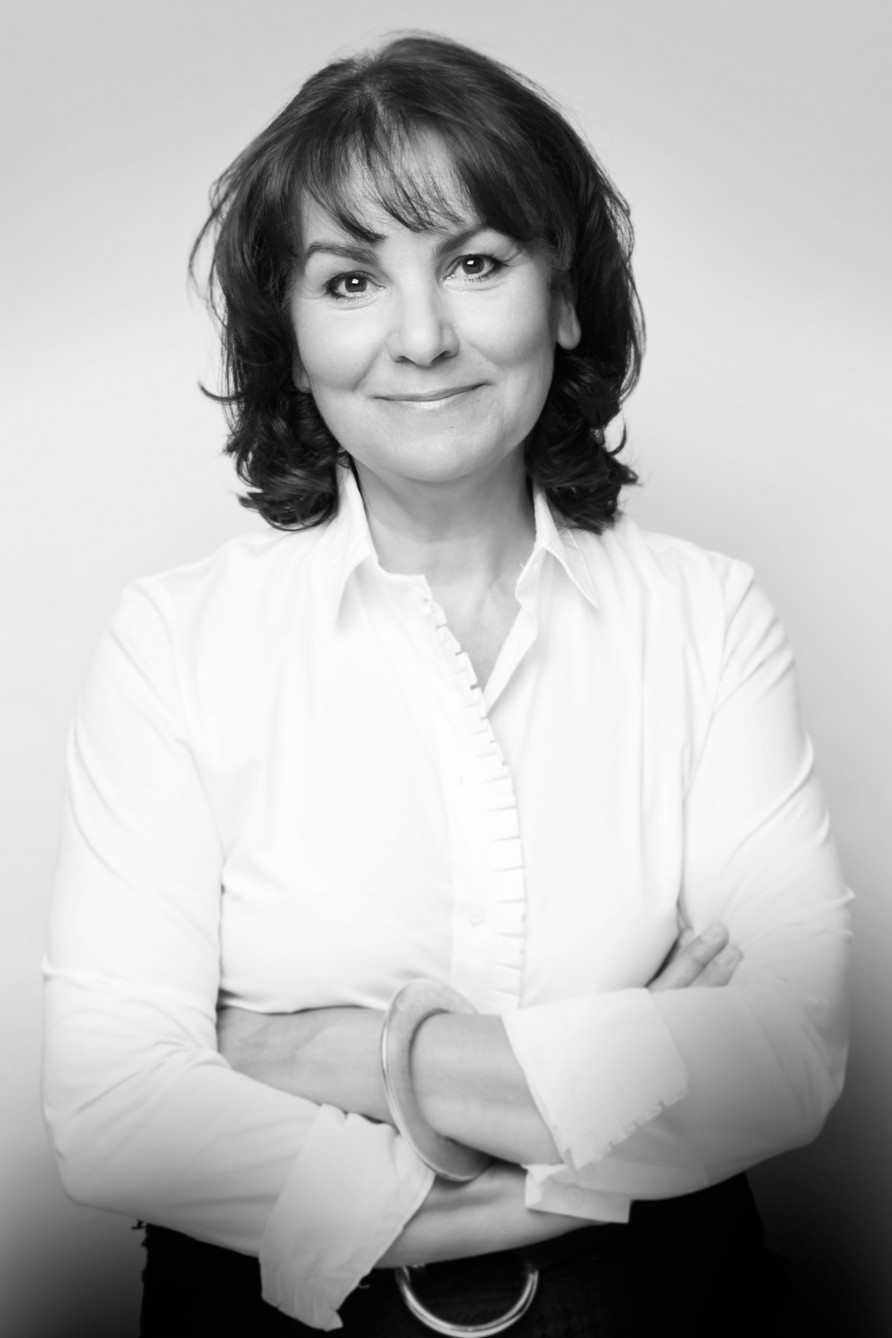 Marie-Anne Tawil
CEO, Lune Rouge
Marie-Anne is President and COO of Lune Rouge.
Marie-Anne is a member of the Bar of the Province of Quebec. She holds a Bachelor in Civil Law LL.L, a Bachelor in Common Law LL.B, an MBA degree and is a Certified Corporate Director ICD.d. Marie-Anne is a member of the YPO – World President Organisation since 1999. She is also a recipient of the Queen Elisabeth II Diamond Jubilee Medal, bestow for her contribution to the advancement of women in business.
An experienced c-suite executive, entrepreneur, lawyer and corporate director, Marie-Anne has broad and solid experience in management, corporate restructuring, and mergers & acquisitions. As President & CEO, Marie-Anne has over her career lead and managed several successful acquisitions and exits from Quebec-based manufacturing SMEs.
In 2016 Marie-Anne was appointed CEO of One Drop Foundation, an international non-profit organization who aims to ensure sustainable access to safe water, sanitation and hygiene for the most vulnerable communities. In 2018 Marie-Anne was asked to become the Chair of Zú, an incubator and accelerator for the entertainment tech industry.
Current director of a number of public and private corporations, Marie-Anne has extensive experience in all aspects of board participation including finance, audit and risk management. Marie-Anne is a frequent speaker and panelist on governance issues. Marie-Anne is recognized by her peers and community as an extraordinary coach, mentor and convener.