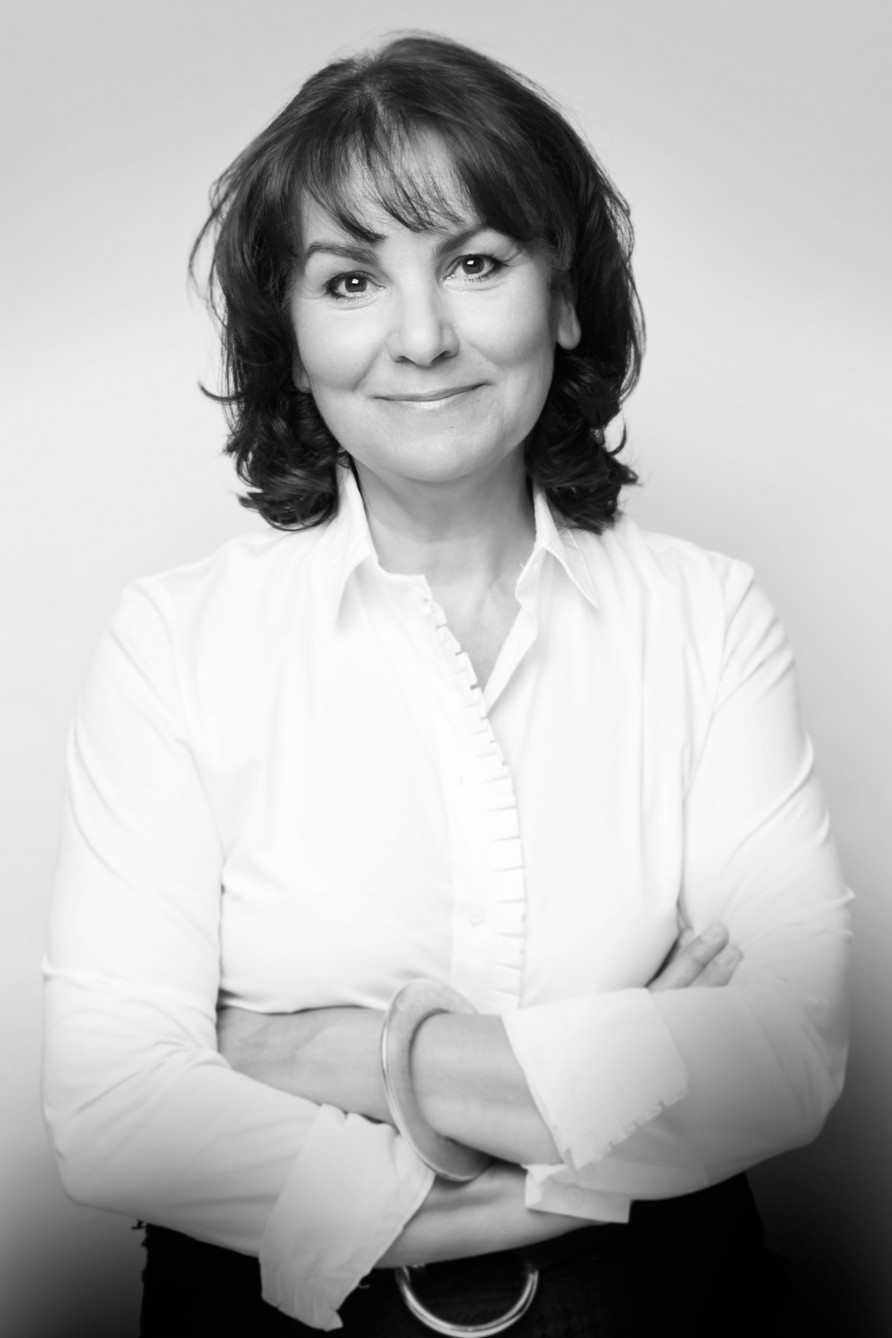 Marie-Anne Tawil
President & COO, Lune Rouge
Entrepreneur, lawyer and company director, Marie-Anne Tawil has a solid and vast experience in business management, merger & acquisition and restructuring. She also holds an MBA from the John Molson School of Business.
After completing her internship at the law firm Stikeman Elliott, Marie-Anne joined the firm of McCarthy Tétrault, where she mainly worked in the areas of commercial and corporate law and securities. She joined Quebecor Inc. in 1984 as legal counsel and, in 1987, she was appointed legal counsel and corporate secretary. In this capacity, she reported to the President and assumed primary responsibility for legal affairs, acquisitions and regulatory and public issues.
From 1993, Marie-Anne gradually became involved in her family businesses. In recent years, she has had the opportunity of managing three manufacturing companies as President. In 2010, Marie-Anne was invited to set up the governance regime for the One Drop Foundation, an international non-profit organization created by Guy Laliberté, the founder of Cirque du Soleil. In 2016, she was given a reorganization and repositioning mandate and soon after, she was appointed CEO of the organization. For more than twenty years, Marie-Anne has sat on numerous boards of directors of large companies. Since January 2020, she has held the position of President & COO at Lune Rouge, a company founded by Guy Laliberté. She oversees the operations of the various entities and ensures that good governance is implemented.
Marie-Anne believes in promoting diversity and the advancement of women in business, and her work and involvement in this field enabled her to be honored with the Queen's Diamond Jubilee Medal in 2012.